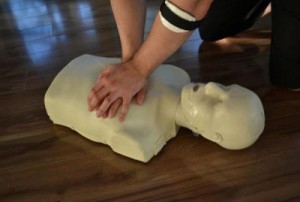 Vancouver First Aid Ltd is expanding further east in the Lower Mainland to offer St. Mark James first aid and CPR courses in Abbotsford, B.C. Available courses will include standard, emergency and childcare first aid as well as Occupational First Aid level 1.  Other courses available will include on-line and in-class food safe level 1 training and respiratory mask fit testing.
Please feel free to contact our office for information on private courses in Abbotsford and surrounding area.
We look forward to serving Abbotsford BC with the highest quality courses. We proudly offer incredibly competitive prices, high volume of courses in clean and well maintained training facilities. We use the latest in training equipment with experienced, fun and knowledgeable instructors.