A man who fell into the water while fishing died. The emergency crews acted to the calls from 2 people in the water close to Graves Bridge in the southeast.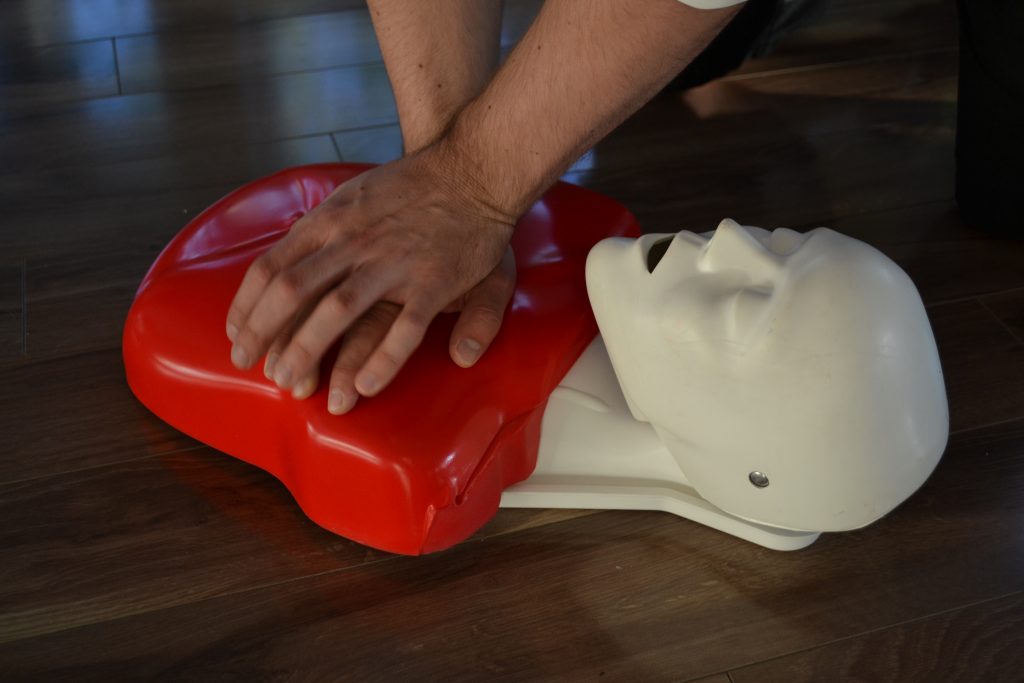 Based on a release from the fire department, a man who was fishing witnessed another man who was fishing nearby, fell into the water and could not get himself up and out.
The man was swept away by the current. The angler who saw this immediately went into the river after the man, swam directly to him and dragged him onto the shore and delivered CPR.
Watery incident
Upon the arrival of the fire department, they took over with the CPR and the man was later transported to a healthcare facility. It is still unknown how the man was submerged in the water.
The angler who went into the river to rescue was unharmed but claimed that it was very cold.
Based on the release, the rescuer placed himself in danger to save the life of the angler.
For more information about this story, click here.
LEARN MORE
Learn how to help by enrolling in a first aid and CPR course and for more information, check out these sources: