A Sydney man serving time for first-degree murder was found dead in his cell at Dorchester Penitentiary in New Brunswick.
Unfortunate demise
At the time of his death, Zane Weatherbee, 49-years old was serving an indeterminate sentence since November 2, 1982.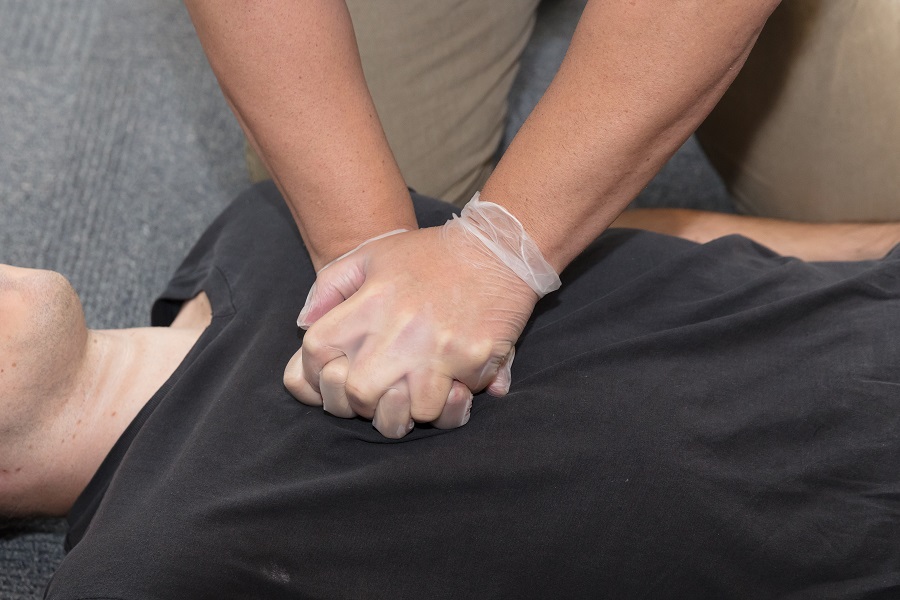 Based on a release by the Correctional Service Canada, the staff members quickly delivered CPR and emergency services were called, but Weatherbee could not be revived.
Similar with all cases involving the death of an inmate, the police and the coroner were notified and the correctional service will carefully review the circumstances surrounding the incident.
For more information about this story, click here.
LEARN MORE
Learn how to help by enrolling in a course on CPR and AED and for more information, check out these sources: