CPR performed on the victim of Surrey crash
A female pedestrian who was killed in Surrey crash was given CPR. The night collision occurred on 80 Avenue at 122A Street and claimed the life of a pedestrian.
Crash incident claims the life of a pedestrian
A 2006 Toyota Corolla was traveling east on 80 Avenue at 122A Street when it hit a pedestrian and a telephone pole. The pedestrian was a 37-year old female from Surrey.
Upon the arrival of the firefighters, they performed CPR on the victim before she was transported to Royal Columbian Hospital. Sadly, she was later declared dead.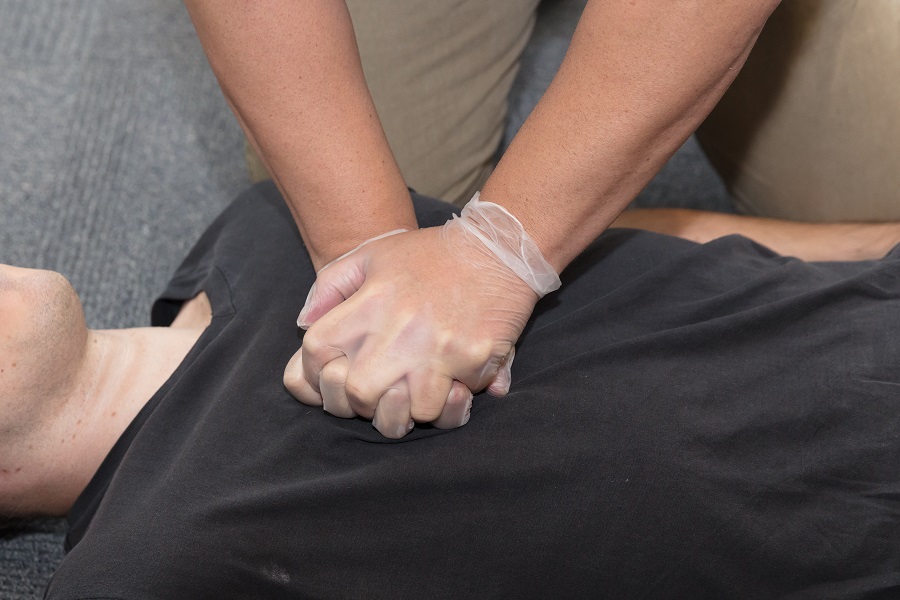 The 47-year old female driver of the vehicle sustained minor injuries and under treatment in a healthcare facility.
Important life-saving technique
Cardiopulmonary resuscitation (CPR) is an essential life-saving technique that can save a life. The procedure must be performed promptly during emergencies to significantly improve the chances of survival. You can enroll in first aid and CPR course today to be prepared to deal with emergencies.
For more information about this story, click here.
LEARN MORE
Learn how to help by enrolling in a first aid class and for more information, check out these sources: