Dutch tourist dies after falling into B.C. river near waterfall
A woman in her 60s was touring Vancouver Island with her husband when she fell into the river. The woman drowned near Campbell River after falling into the waters at Elk Falls.
According to Cpl. RonVlooswyk, a police spokesperson, the woman, a Dutch tourist in her 60s seemed to have slipped into the river after attempting to recover an apple.
Disastrous turn of events
Around 2:20 PM, the police received a report on a woman being sucked into the water near Elk Falls. The report was made by a third party and it was unclear since the husband could only speak broken English according to an RCMP media release. The police quickly responded and started the search of the area and found the man near the falls.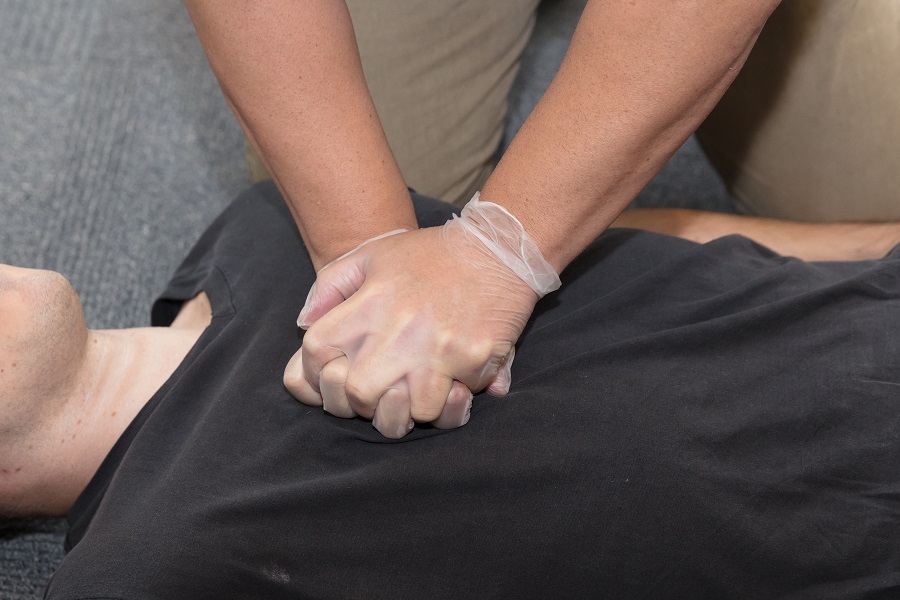 The man told them that his wife had slipped and fallen into the water. She yelled for help and that was the last he saw her. According to Vlooswyk, the police immediately notified BDHydro which turned down the water flows at the John Hart Dam which was located upstream to help with the search efforts. An RCMP helicopter and a drone both searched the water.
The first responders at the scene included fire, police, search and rescue and ambulance services. In addition, the BC Hydro staff were also in the scene of the drowning incident. The body of the woman was found in the area above the falls. She was retrieved from the water at around 5 PM. She was stuck in the rapid-moving waters above the falls.
Importance of the first aid training
Cardiopulmonary resuscitation (CPR) and using an automated external defibrillator (AED) can save a life. Prompt delivery of life-saving techniques improves the chances of survival during emergencies.
For more information about this story, click here.
LEARN MORE
Learn how to help by enrolling in an emergency first aid course and for more information, check out these sources: