The civilian-led body investigates after a Salt Spring RCMP officer performed CPR. The officer performed CPR to an unresponsive man and he was later declared dead.
The Independent Investigations Office is investigating after Abbotsford police officers performed CPR to an unconscious man who did not survive.
Unforeseen demise
The Abbotsford Police Department responded to a call regarding a fight at a business in the 32900 block of South Fraser Way. Upon arrival, the officers found an unconscious 54-year old man on the ground outside the store. The officers started CPR when they did not detect a pulse. When the firefighters and ambulance personnel arrived, they took over to assist the man. He was transported to a healthcare facility but declared dead at around 9:16 PM.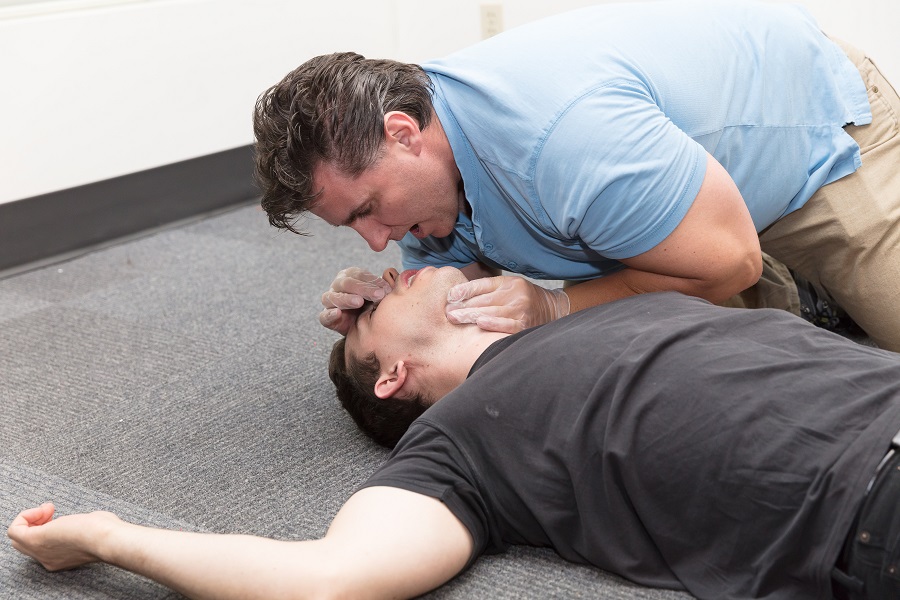 Related case
This is the second case in 2 weeks the IIO were called in after an officer administered CPR. The Salt Spring RCMP were called to a fight on Richard Flack Road.
The officers found an unresponsive 36-year old man. There were 2 other men who were performing CPR. The RCMP officer continued the CPR until the arrival of the emergency health services but the man could not be revived and declared dead later in a healthcare facility.
In both cases, the IIO is investigating if there is any link between the actions of the police and the deaths.
For more information about this story, click here.
LEARN MORE
Learn how to help by enrolling in a CPR course and for more information, check out these sources: