A 23-year old Prince Rupert woman possible drowned on Texada Island. Around 6:20 PM, the RCMP received a call for a possible drowning incident at Shingle Beach where a Diversity Festival was performing. According to the report of the police, the woman was seen climbing a rocky bluff and she fell into the water below.
Unforeseen ordeal
The bystanders were able to perform CPR on the woman upon the arrival of the RCMP and an air ambulance was called to examine her. The woman was later declared dead at the scene. The identity was not released to protect her privacy.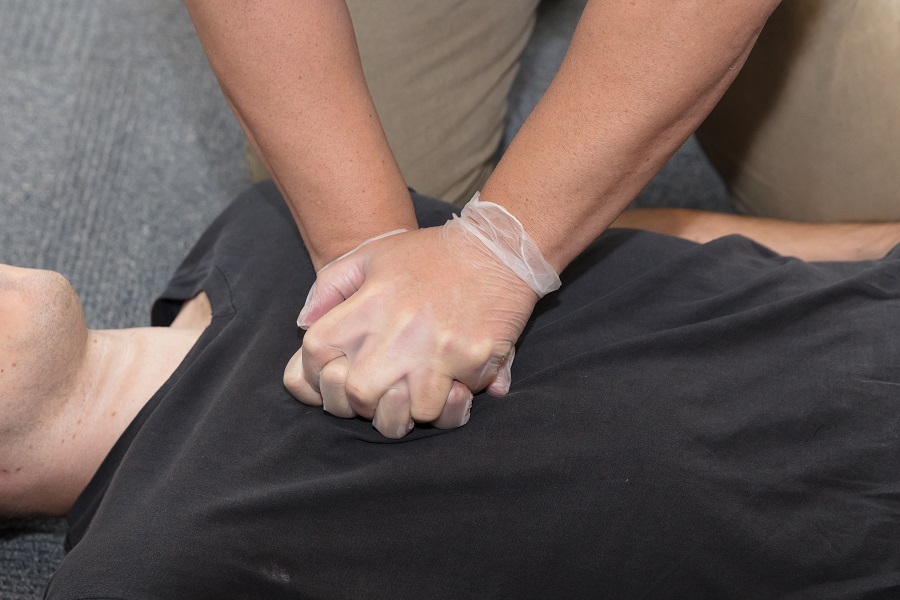 Both Texada and Powell River RCMP are currently investigating the incident with the assistance of the BC Coroners Service.
For more information about this story, click here.
LEARN MORE
Learn how to help by enrolling in a first aid and CPR class and for more information, check out these sources: