6-year old girl found dead in a watery dugout near Lethbridge
Desperate efforts were done to revive an unconscious young girl in a water-filled dugout.
Around 5 PM, police and the EMS were called to a house where a 6-year old girl was discovered in a dugout. The girl was rushed to Chinook Regional Hospital, but despite the efforts of the family and first responders, the girl was declared dead.
Unexpected ordeal
An autopsy was scheduled in Calgary but the police did not believe that the cause of death is suspicious.
An hour earlier in Park Lake provincial park, north of Lethbridge, an 18-year old man was rescued from a near-drowning incident after the bystanders pulled him from the water and delivered CPR. The man is now recovering at Foothills hospital in Calgary.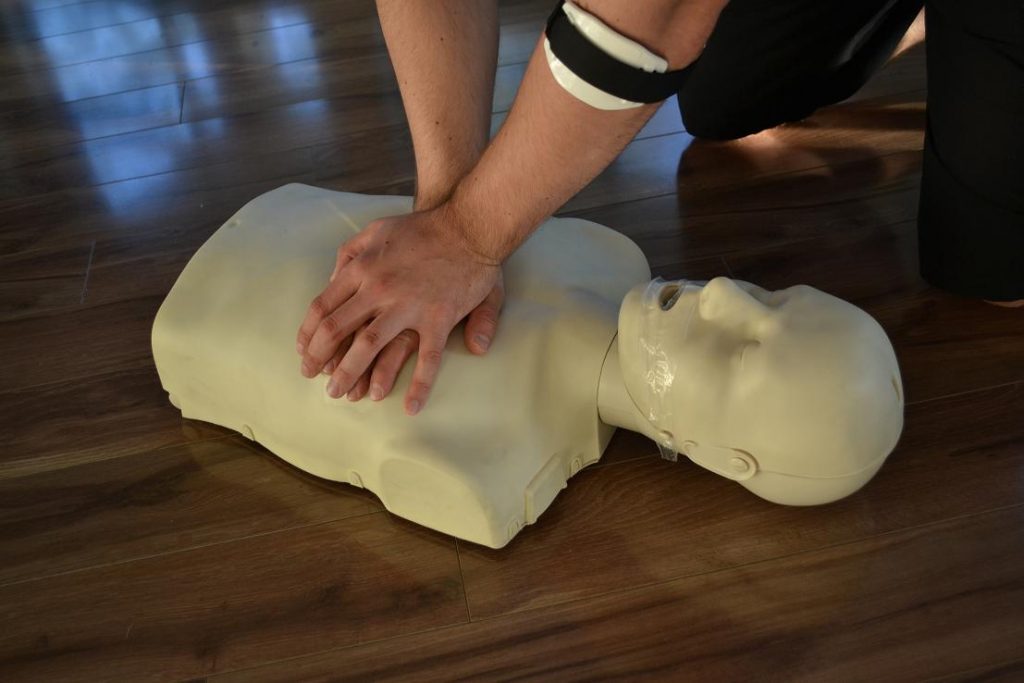 Be ready to save a life by enrolling in a first aid course
Prompt delivery of CPR and using an AED can save a life. If you want to be prepared during emergencies, it is recommended to enroll in a first aid course today.
For more information about this story, click here.
LEARN MORE
Learn how to help by enrolling in a course on first aid and CPR and for more information, check out these sources: