A 13-year-old girl was stabbed to death by a man named Gabriel Klein. The police identified the victim as Letisha Reimer.
According to witnesses, the suspect did show any emotions when he was restrained in the rotunda of Abbotsford Senior Secondary School.
Prompt intervention
The principal of the school named Robert Comeau testified that he was having a meeting inside his office when the incident happened at around 2 in the afternoon. There were people screaming in the rotunda and he heard the secretaries shouting that "he has a knife."
The girl was immediately provided with first aid. Because of so much bleeding, she died immediately on the spot.
According to Comeau, when he heard of the commotions he runs out of his office and into the rotunda. He saw a girl lying on the floor and bleeding severely and a man above her and holding a knife.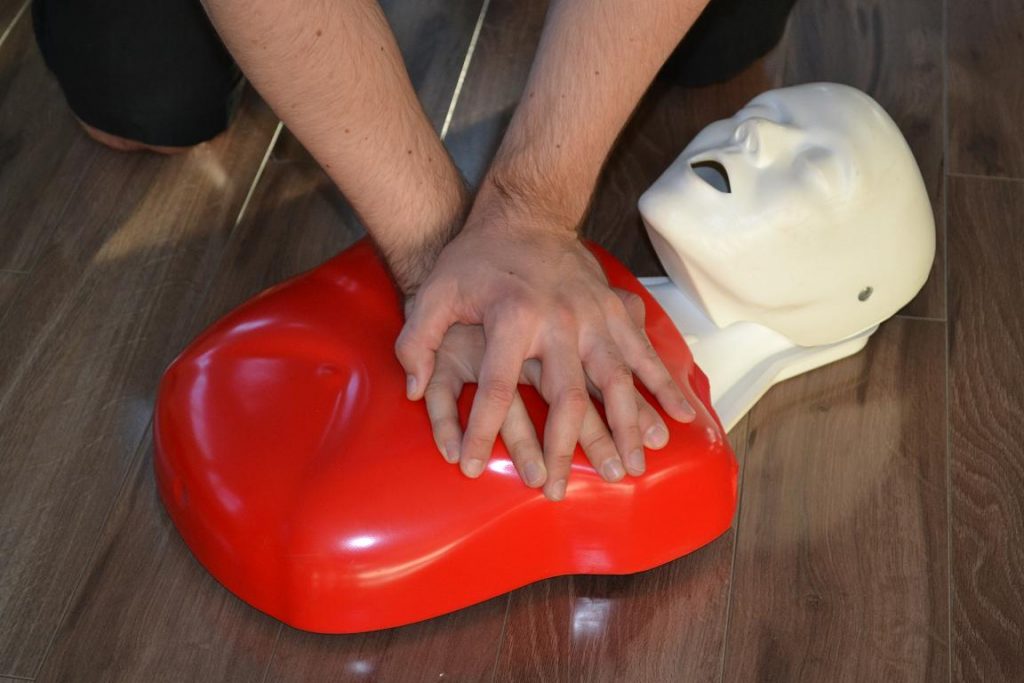 The suspect had already pinned the girl on the floor. He had stabbed the girl before I got out of the office door. Comeau runs to the rotunda and saw the man lifted the knife up again. The suspect saw Comeau running towards them and then he just dropped the knife.
A witness testified before Reimer was killed, that he saw the suspect visited the Abbotsford Cabela's store. He asked one of the staff members to show him the aisle for knives.
A woman saw Klein walking to the university about half an hour before the attack. She saw Klein looking agitated and growling. She immediately called the emergency numbers.
After the incident, she saw the school principal, Comeau and the vice-principal tried to restrain the suspect. Some staff of the school immediately provided first aid to Reimer because she was bleeding severely. One of them was Paula, a school counselor. She was begging for her to stay alive.
A former vice-principal of the university, Bruce Cuthbertson, testified that he was in the office of Comeau when the incident happened. He saw the suspect stabbed the girl three times as she lay on the ground.
Both the suspect and the victim are very young. The suspect was diagnosed with schizophrenia and should not be criminally responsible for the incident because of a mental disorder.
For more information about this story, click here.
LEARN MORE
Learn how to help by enrolling in a first aid course and for more information, check out these sources: