A 1-year old boy was saved after near drowning in the family's swimming pool in Longueuil.
Watery rescue
According to the police, the baby fell into the water and knocked his head. One of the relatives found the child unconscious in the pool.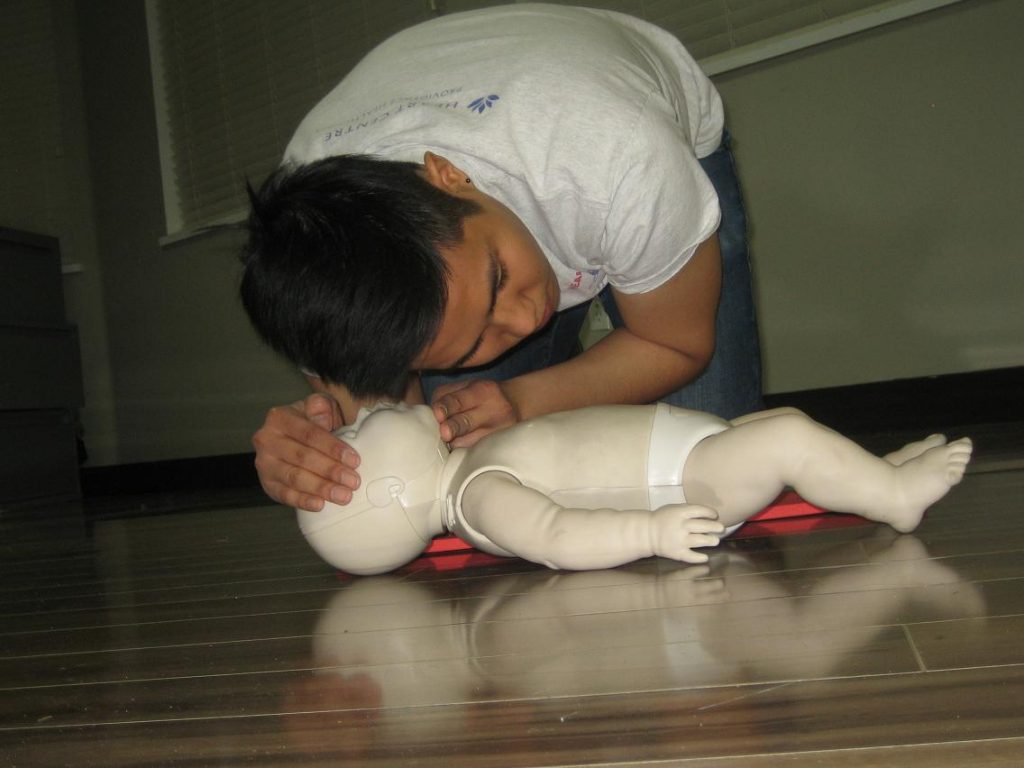 According to Longueuil police spokesperson, Stephanie Jalbert, they got a call around 8:50 PM. One of the family members provided first aid and upon arrival of Urgence-Sante on the scene, they took over.
The baby is in a stable condition at Ste-Justine Hospital. The police ruled out the fall as an accident.
For more information about this story, click here.
LEARN MORE
Learn how to help by enrolling in a first aid course and for more information, check out these sources: