A man was recognized for helping save a drowning woman. The 23-year old Alexi Moskovski of Pierrefonds did not give much thought to the fact that he assisted in saving a drowning woman he did not know while on vacation with his parents and younger brother in Cayo Largo, Cuba.
Dangers in the water
Moskovski was honored with the Governor General's Certificate of Commendation which recognizes selfless acts in helping others. Pierrefonds-Roxboro Mayor Monique Worth presented the award on behalf of Governor General David Johnston to Moskovski.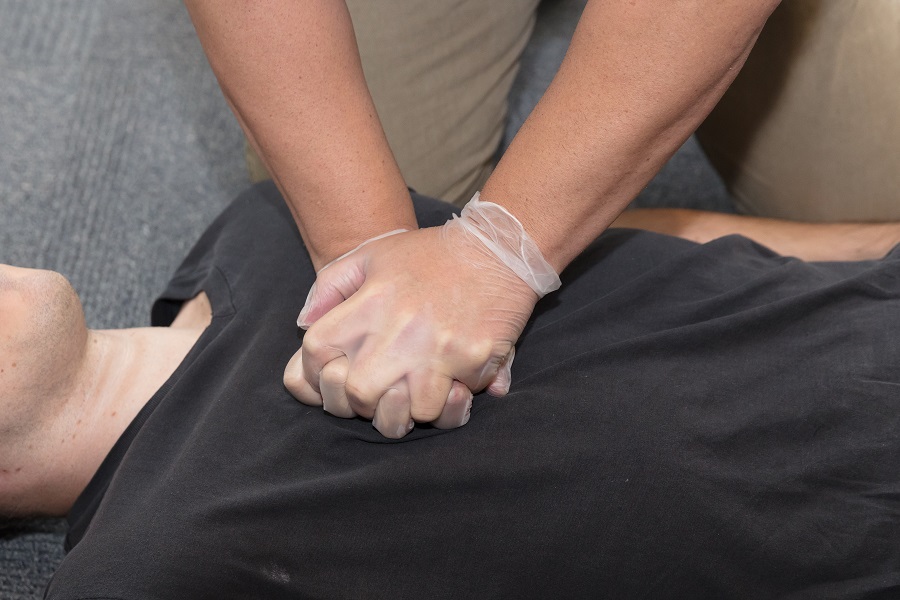 At the day of the incident, he was playing volleyball along with others his age from Toronto that he met at the resort. When he turned, he saw somebody in the water and another man also saw what was happening. The man rushed to the water and he followed. Another man, Marick also followed who reached the woman first. By that time, she was around 300-400 meters from the shore and having difficulty treading water and going under.
A few seconds later when he reached the woman, they managed to pull her back to shore. After the rescue, he saw the woman and Marick at the resort who might be his aunt. Upon returning home, we lost contact.
For more information about this story, click here.
LEARN MORE
Learn how to help by enrolling in a first aid and CPR class and for more information, check out these sources: