CPR given to a victim of road accident
A cyclist was hit and killed by a truck despite CPR attempts at the corner of Bourquin Crescent and Mill Lake Road.
Road accident
The identity of the 72-year old male cyclist has not been released. Upon the arrival of the police at the site, CPR was delivered on the victim but he was later declared dead on the scene.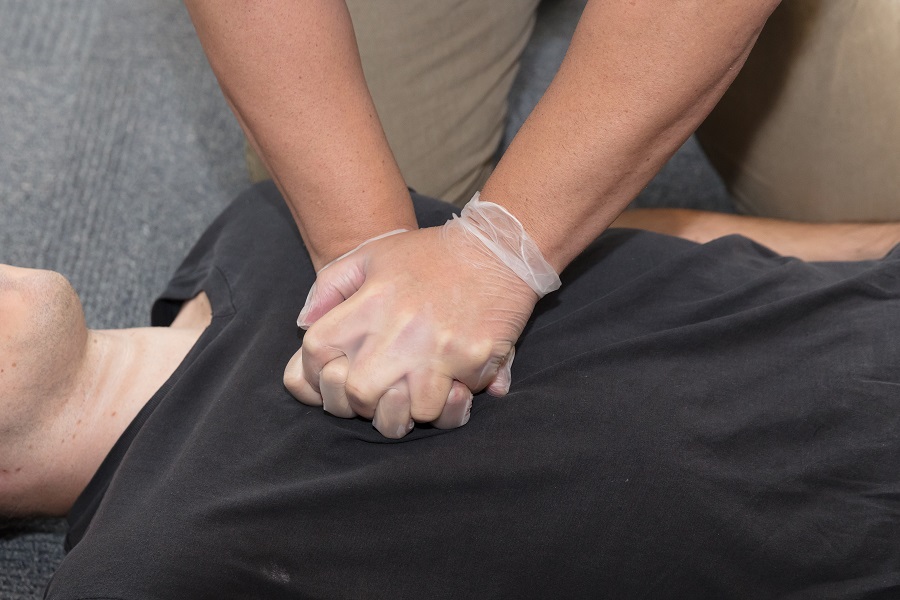 The driver of the 5-ton truck remained on the scene. According to the police, speed and alcohol are not contributing factor to the incident. The driver was evidently shaken and under treatment by the paramedics.
The bus loop at that location was shut down briefly while the coroner and crash investigators attended the scene. The bus loop is now back in operation and has been moved into the parking lot of Sevenoaks Shopping Centre.
Learn CPR today
You can enroll in a first aid class to learn cardiopulmonary resuscitation (CPR). It is a life-saving technique that can help save lives during emergencies.
For more information about this story, click here.
LEARN MORE
Learn how to help by enrolling in a first aid and CPR training course and for more information, check out these sources: