One of the students of the University of Toronto died despite CPR while attending an engineering survey camp. Based on a note released by the dean of engineering faculty to staff and students, the 18-year old civil engineering student died at the facility on Gull Lake.
Dangers in the water
The Ontario Provincial Police confirmed that the 18-year old man from Mississauga drowned at the camp.
According to OPP Sgt. Peter Leon, police were called to the camp after the young man was separated from a group who were in the water. The group started to search for the man. When they found him, they quickly removed him from the water and initiated first aid and CPR.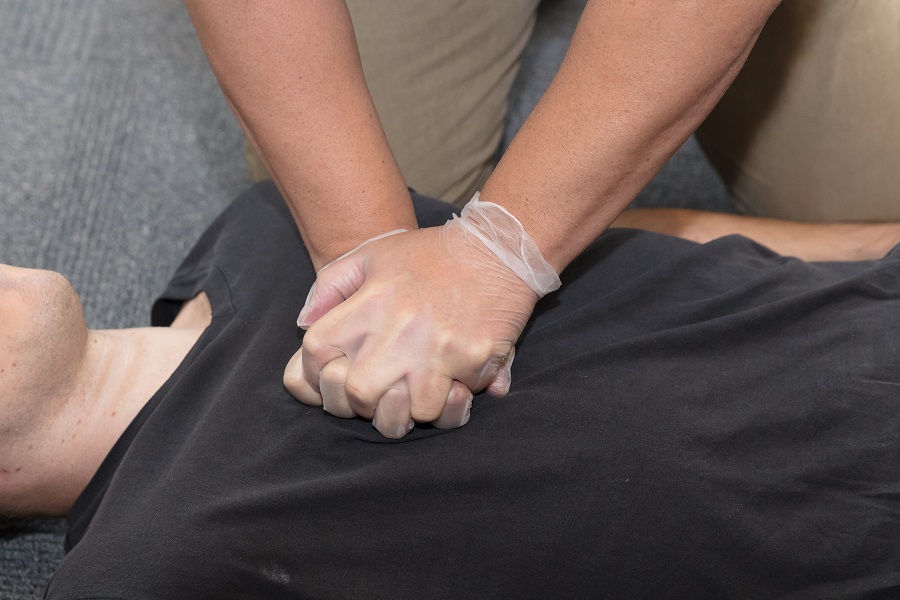 The emergency responders attended to the young man upon the arrival of the police, but the student was declared dead shortly after being transported to a healthcare facility. Based on the findings, alcohol or another form of substance abuse is not a contributing factor to the death of the young man.
Importance of CPR
It is recommended to learn first aid skills including CPR which can be useful during emergencies. With the quick delivery of CPR, you can help save a life. Immediate administration can significantly increase the chances of survival.
For more information, about this story, click here.
LEARN MORE
Learn how to help by enrolling in a course on CPR and AED and for more information, check out these sources: