A 38-year old woman died despite CPR in St-Charles-sur-Richelieu. The vehicle of the victim slammed into a Hydro pole and swerved off the road and plunged upside-down in the Richelieu River.
The danger in the road
The neighbors called the police after hearing a loud bang. The electricity was cut off after the impact with the Hydro pole.
A Surete du Quebec officer was first on the scene who jumped into the murky river where the vehicle was submerged in around 4 feet of water. He broke the driver's window but cannot find the driver.
The SQ officer who attempted to rescue the woman had to back off due to the cold. He was later under treatment for hypothermia.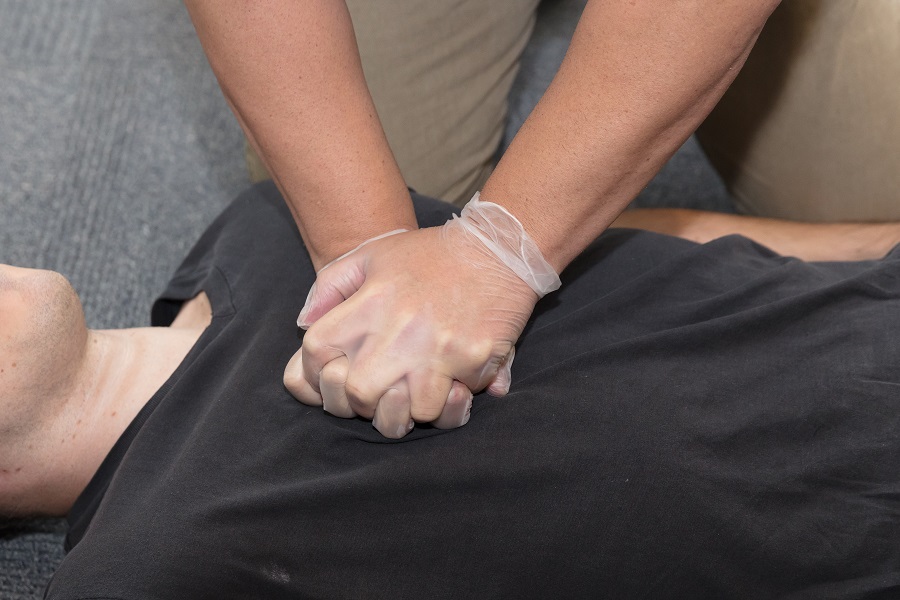 The victim was found in the back seat after the car was towed out of the river. A rescue team attempted in performing CPR. Sadly, the woman was declared dead in a healthcare facility.
The investigating team is trying to figure out the root cause of why the woman lost control of her vehicle.
Enroll in a first aid course today
Cardiopulmonary resuscitation (CPR) is an essential life-saving technique that can help save a life. Immediate delivery can significantly improve the chances of survival during emergencies.
For more information, about this story, click here.
LEARN MORE
Learn how to help by enrolling in first aid and CPR class and for more information, check out these sources: