An adult male snowboarder died while on Whistler Blackcomb due to an accident 3 days after opening for the season.
The unconscious snowboarder was found at Whistler Blackcomb and later declared dead. He fell in an area of the ski hill with difficult terrain.
Dangers while on the ice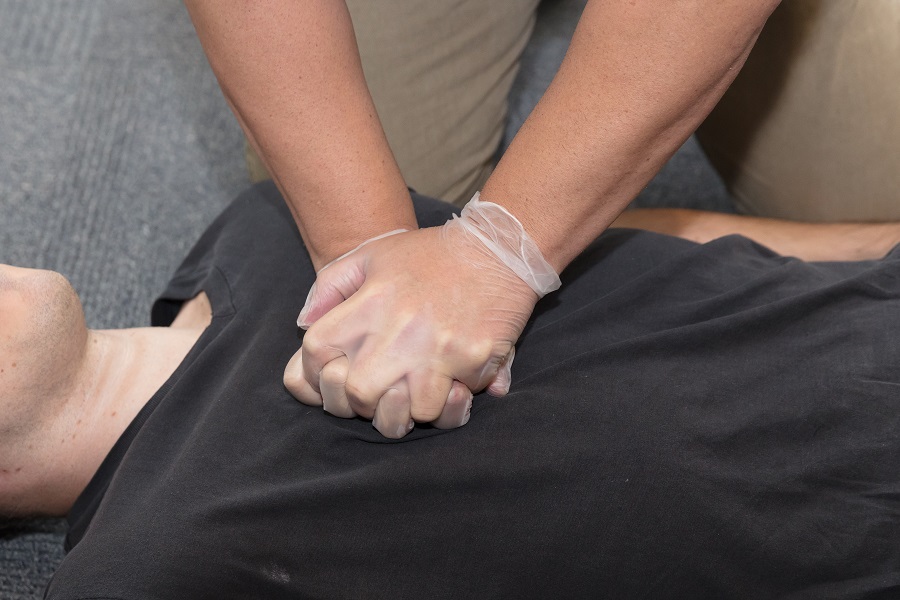 The ski patrol responded to a 911 dispatch call regarding a 27-year old male snowboarder who was found unconscious and unresponsive. The snowboarder was found near Arthur's Choice. The area is described as "gladed" or hazardous than the normal skill runs. It is often an area with thinned-out trees or other potential hazards.
The ski patrol discovered the man at around 12:15 PM and took over CPR from members of the public based on a release. A support team followed equipped with an AED defibrillator but the snowboarder was declared dead at 1:17 PM.
For more information about this story, click here.
LEARN MORE
Learn how to help by enrolling in a first aid and CPR course and for more information, check out these sources: