A 66-year old Delta man is doing fine and breathing after an off-duty Surrey RCMP officer performed CPR after an apparent heart attack.
According to the police, the officer was on his way to work when he was flagged down. A male driver is experiencing medical distress inside his vehicle which was stopped in the westbound lane. It shows the importance of first aid training which helped saved the life of the man. The officer called for 911 before he and another motorist removed the man from the vehicle and started to perform CPR.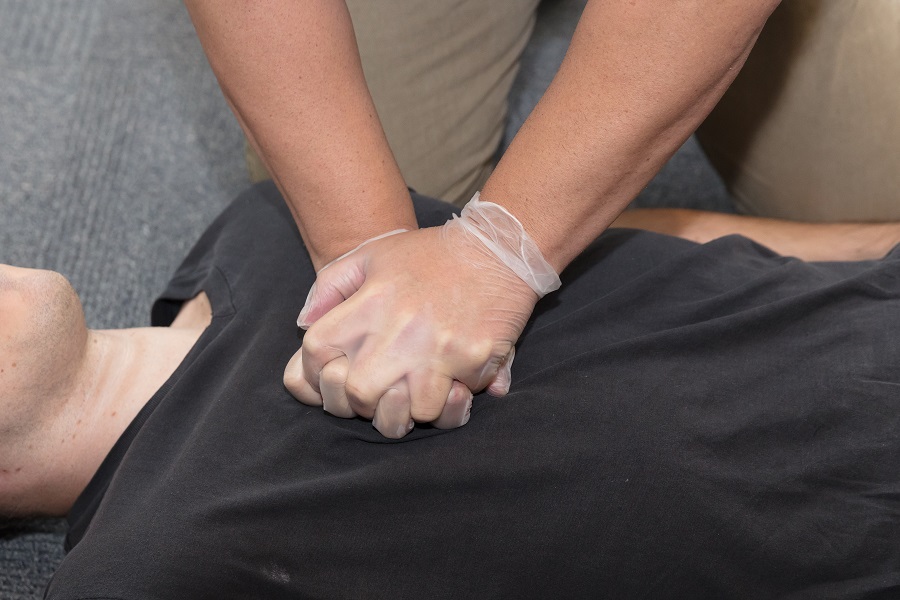 Prompt action in helping save a life
More officers arrived on the scene and helped with CPR and an automated external defibrillator (AED) was used several times before the man was transported to a healthcare facility.
The Emergency Health Services personnel and the attending doctor later stated that the rapid actions along with the AED helped save the life of the man.
According to Surrey RCMP Sgt. Allana Dunlop, the Surrey RCMP eagerly thanks the members of the public who helped during the incident and saved the life of a man. The rapid response of the attending officers and civilians were essential in achieving a positive outcome.
For more information about this story, click here.
LEARN MORE
Learn how to help by enrolling in a CPR and AED course and for more information, check out these sources: