A man was under medical distress after arriving at the border to cross from Abbotsford to the U.S. The U.S. Customs and Border Protection (CBP) officers at the Huntingdon border crossing helped save the life of a 56-year old Canadian man.
The Kamloops man along with his wife arrived at the border to cross from Abbotsford into Suman in the U.S. The couple were travelling in a motorhome which was in preparation for the 4-month winter tour in the U.S. During the secondary screening, the man collapsed to the ground and was having a hard time breathing.
Helping save a life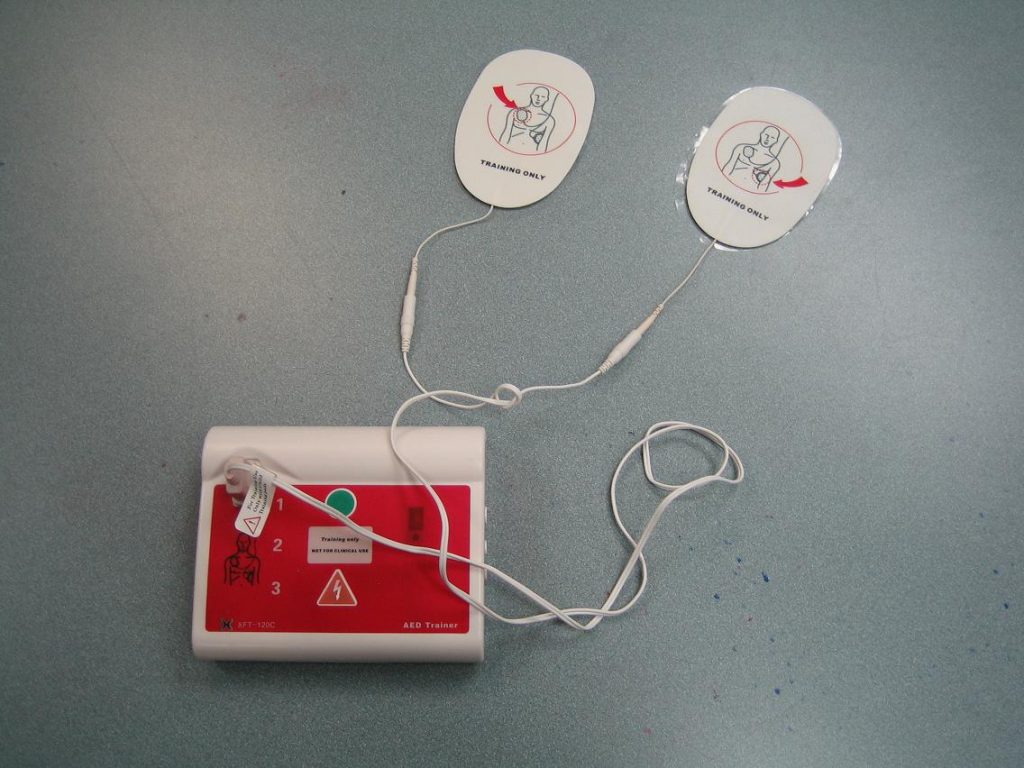 The supervisory CBP officer Nicholas Sowell and CBP officers Douglas Stuit and Randy Mulanax quickly started CPR on the man. One of the CBP officers, Heather Hentz got in touch with 911 to request for emergency medical technicians (EMTs).
The CBP officers and a Sumas Police Department officer who responded to the scene continued with CPR until the arrival of the EMTs.
Sowell obtained the automated external defibrillator (AED) at the port. Upon the arrival of the EMTs, the AED was used 3 times before the man was transported by ambulance to PeaceHealth St. Joseph Medical Center in Bellingham.
According to CBP's Sumas port director, J. Rene Ortega, the rapid and professional response by the CBP personnel in Sumas successfully saved the life of the man. The man who suffered a heart attack is still hospitalized in Bellingham.
For more information about this story, click here.
LEARN MORE
Learn how to help by enrolling in a first aid and CPR course and for more information, check out these sources: